In September 14, 1999, Humongous Entertainment releases Backyard Football with the new Online Play feature alongside with a new service dedicated towards everything Backyard Sports called JrSN (Junior Sports Network). It allowed kids to play online with their own Coach name and interact with others in a safe and friendly environment; this was considered a breakthrough for its time. A year later in 2000, Humongous released Backyard Baseball 2001. It's like the original 1997 predecessor but this edition features the pros and of course, online play through JrSN (which was later renamed Humongous Sports). Unfortunately, the service was shutdown sometime in the mid 2000's, leaving players without a way to play the two games online for almost 2 decades...until now!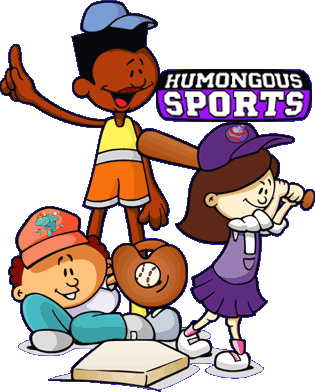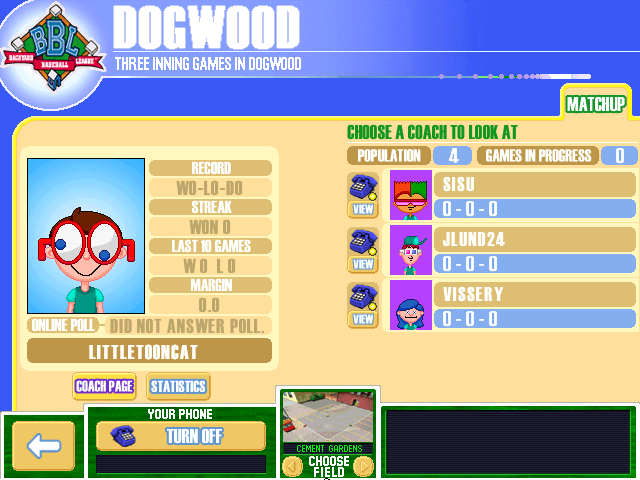 The main goal of Backyard Sports Online is to recreate the online play functionality of online-enabled Backyard Sports games using a new online infrastructure written from scratch using modern tools and applications, such as ScummVM as the client and created our own servers written with Node.js.

At the moment, we don't currently plan on adding support to the original game interpreter (executable). The main reason for this decision is because most of the tech used has become old and deprecated (such as DirectPlay) and may not work on newer hardware and routers without port forwarding. Fortunately, we can futureproof our online play with today's technology. And we are open-sourcing our servers and our ScummVM fork at GitHub, ensuring that online play will be available for years to come!

If that sounds like your thing, go ahead and register and play online!